Whether you're an individual or small business owner, bitcoin and stablecoin technologies have the potential to radically transform how the world conducts commerce. By leveraging dollar-backed stablecoins for enhanced operational efficiencies and bitcoin for long-term wealth preservation, you can rest assured that your financial needs will always be met, no matter your investment timeframe. Learn more below: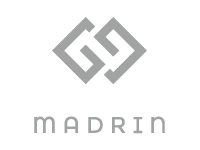 For Individuals
Save money that values your time. Spend the rest. Learn how a balance of bitcoin & dollar-backed stablecoins can help you achieve monetary independence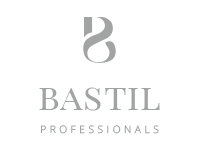 For Business
Every entrepreneur has a long-term vision. But what happens when the currency you use doesn't value the time you put into the business? Bitcoin fixes this.